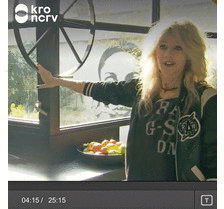 BinnensteBuiten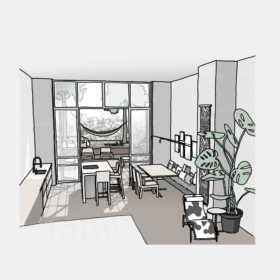 Urban villa, herenhuis, of luxe stadswoning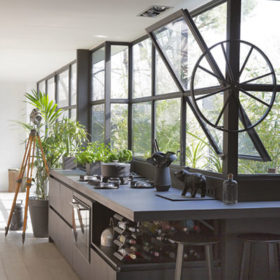 Back to black
Will EyeMeetYou soon?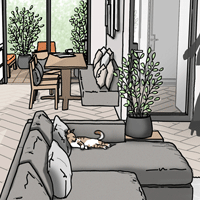 How do you want to live?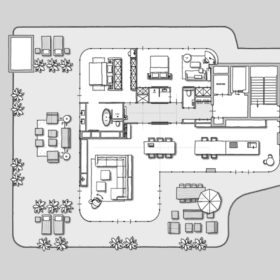 Making the best of the available space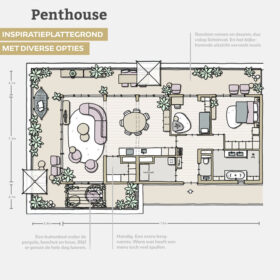 Design inspiration for real estate developer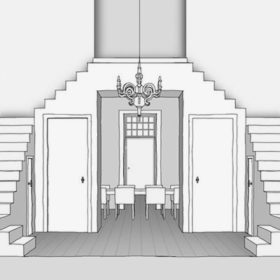 Be welcome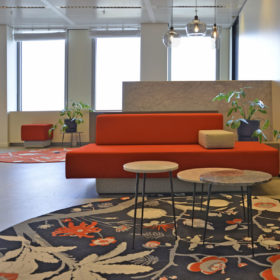 Open workspaces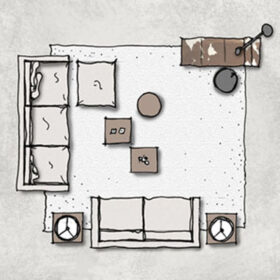 Love it when a plan comes together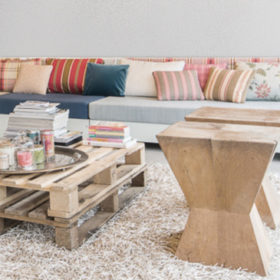 Blue Glory
101 ways to live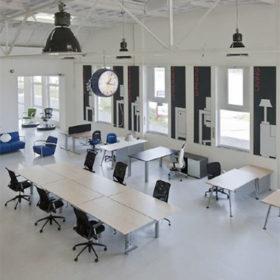 Dutch & Original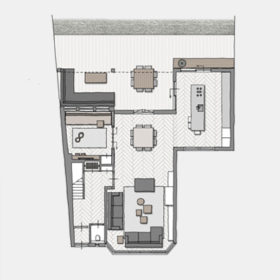 House in the nicest street of Holland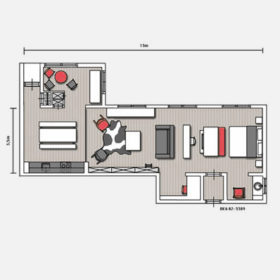 Making interior plans from client photo's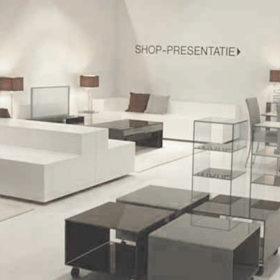 It's all clear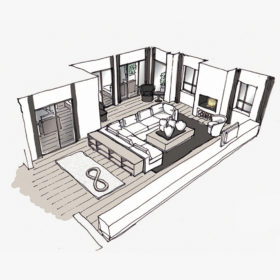 Sketches to visualize a plan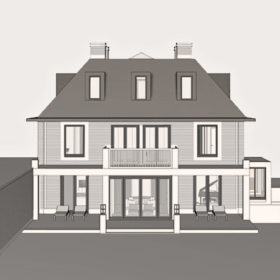 Simple 3D visualizations of your future plans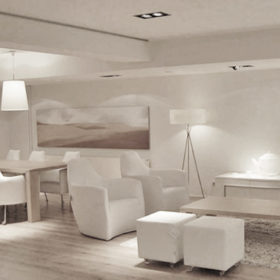 "Love life, live beautiful"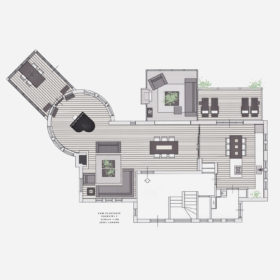 Imagine to play the piano here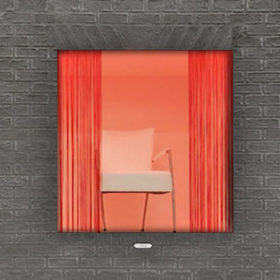 Ever seduced by a chair?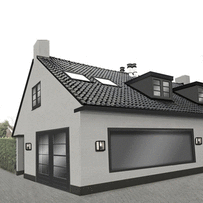 What photoshop can do