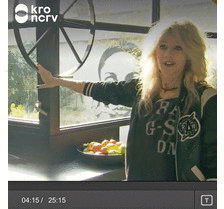 BinnensteBuiten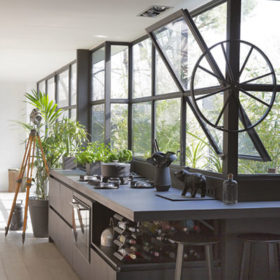 Back to black
Will EyeMeetYou soon?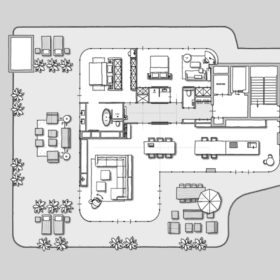 Making the best of the available space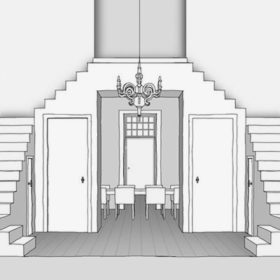 Be welcome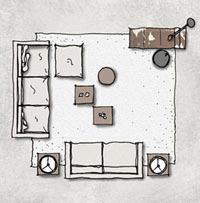 Love it when a plan comes together
101 ways to live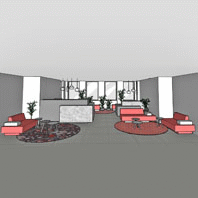 Open workspaces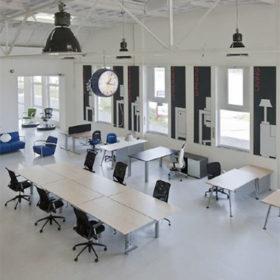 Dutch & Original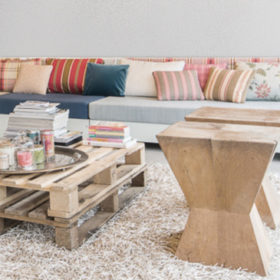 Blue Glory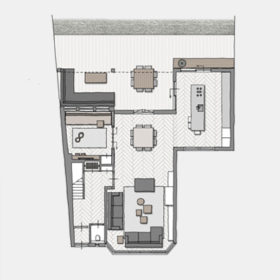 House in the nicest street of Holland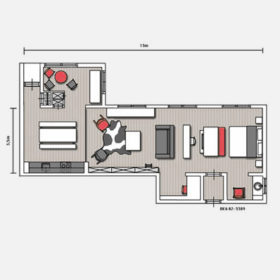 Making interior plans from client photo's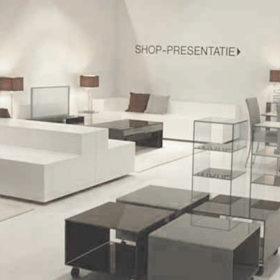 It's all clear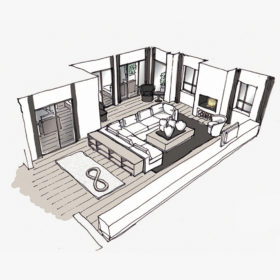 Sketches to visualize a plan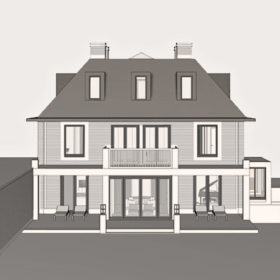 Simple 3D visualizations of your future plans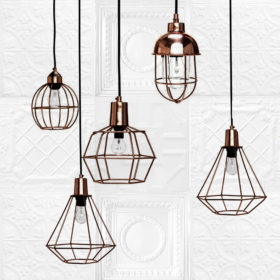 Love to eat in a nice atmosphere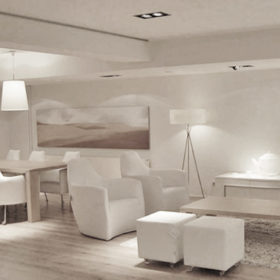 "Love life, live beautiful"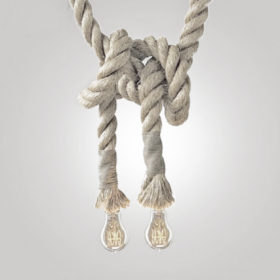 Welcome to the jungle
How do you want to live?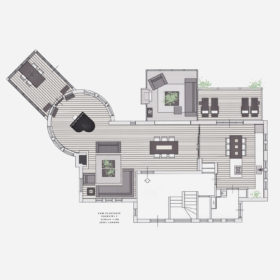 Imagine to play the piano here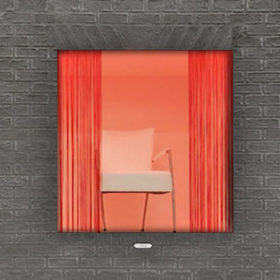 Ever seduced by a chair?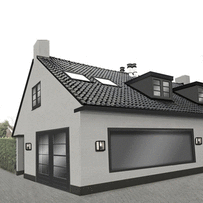 What photoshop can do